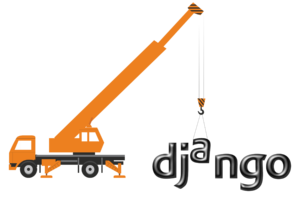 Last time, I began fixing a fairly simply space-within-anchor-tags bug in djangocms-picture.
I'm using this exercise as an opportunity to (a) try out a disciplined development process in the context of a Django application and (b) dig into the Django and Django CMS APIs.
This involves writing a failing test against the existing plugin rendering code, seeing it fail, fixing the bug, and then seeing the test pass.
My experience so far with this framework has not been as stellar as I had originally thought it would be. Continue reading →