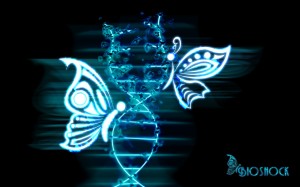 Perl 6 has some really cool features. Features I'd like to use in production projects. But is Perl 6 suitable for production?
I keep hearing, no, because it's unstable, the spec is still being hammered out, there are still too many bugs, it's still too slow, the documentation lacks (or is just plain wrong), key features are still missing, it has insufficient module support.
But I have never been one who blindly accepts the evaluations of the crowd, because the crowd is often dominated by zealots twisted by hate and zealots twisted by love, and I've found a great beauty and symmetry in that nuance that lies in between zealotries.
Besides which, Perl 6 (hereinafter referred to as "P6") includes a number of features that fit a particular real-world application that I happen to be thinking about. That's another post. But several P6 features struck me. Here are the top three: Continue reading →