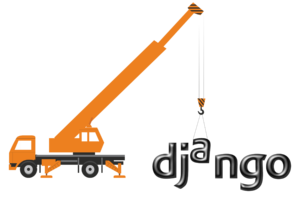 I mentioned a couple fundamental issues off the bat with my website revamp using Django CMS.
I'm in the process of revamping my hub site, www.JTimothyKing.com. I had created a barebones site: only a single page of content, two columns (using djangocms-column), and a row of social-media icons (using djangocms-picture). I only made minimal changes to get it "good enough for now."
There were still a couple unresolved issues, even before any serious theming, one of which was that the social-media icons are rendering with small, blue underlines in between. Before theming the site, I'd like to deal with this irksome quirk.
But oh! I thought, This also presents a perfect opportunity to apply my standard dev process to a Django project! Let's go! Continue reading →